Contrary to popular belief, your business branding doesn't only consist of visual elements, namely colors and logos; your brand is the entire identity of your business. Your brand is what gives your business personality and what people use to recognize you.
Branding plays an essential role in the success of any business and has become more important than ever. Because of the rise of social media and other forms of marketing, consumers are exposed to various brands every day. This status quo is beneficial to consumers as they're given options and can conduct research easily, but this poses challenges for businesses.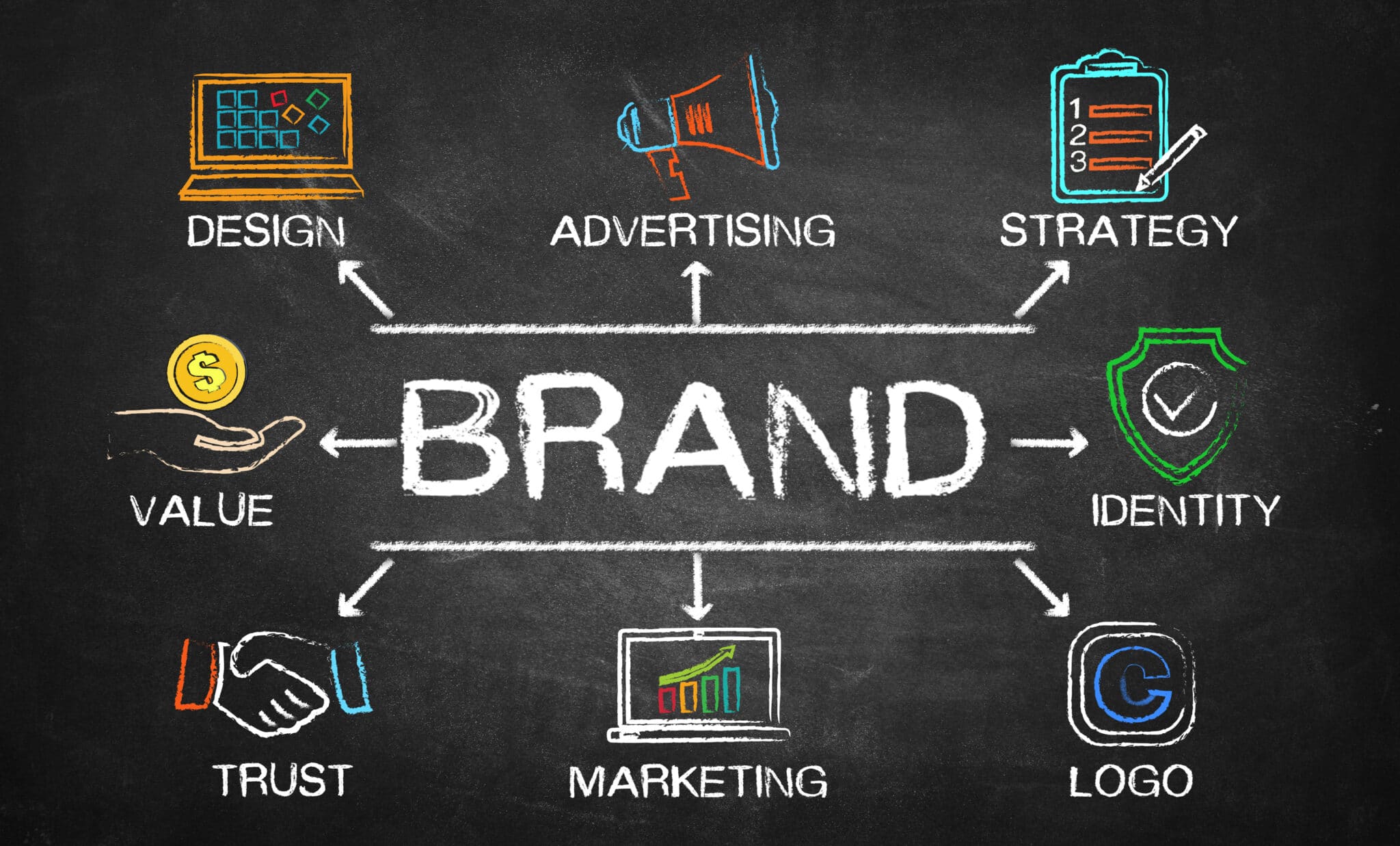 As the competition is tough, businesses must improve their branding to stand out. If you're curious about how to achieve that goal, take note of these tips and strategies:
Build A Consistent And Clear Visual Identity
In general, consumers are receptive to visuals. This is one of the reasons why you should establish your visual identity early on and use it across different platforms, namely your website, social media channels, print media, emails, and even billboards.
To build a clear visual identity, ask for help from a professional graphic designer in your area. For example, if your business operates in London, start looking for companies that offer graphic design in London as this service is essential in creating an effective visual identity.
Once you have a graphic designer working for your business, collaborate to create unique logos, colors, and fonts that will help your target audience remember your brand. Aside from ensuring that your visual identity suits your audience, don't forget to identify the emotions you want to evoke. This will guide you on what colors to use and how to use them.
Work With Influencers
Influencer marketing has become popular today, and as more people rely on the internet, it's safe to say that the rise of this form of marketing isn't going to slow down. Statistics show that 86% of women rely on social media influencers for purchasing advice, and 70% of teens find influencers more trustworthy than celebrities.
Another way to improve your branding is to work with influencers. If you can get at least two influencers to promote your brand, your business will experience a plethora of benefits.
For one, influencer marketing can significantly improve your brand awareness as influencers can easily expose your business to a new audience. This will allow you to convert new audiences to become your loyal consumers and earn more profits.
To succeed in influencer marketing, be careful with the influencer you'll choose to represent your brand. Ideally, you should work with someone whose content aligns with your branding. It's also important to choose an influencer who has engaged followers and regularly posts on various online platforms.
Perform SEO
Consumers worldwide have become dependent on technology, and they use the information they see online to influence their buying decision. This normality should be reason enough for you to spend resources creating or improving your online presence.
Search engine optimization or SEO gets your brand in front of the eyes of billions of people. When your business website embraces SEO practices, it ranks better on search engine results pages or SERPs. This is important as research shows that 28.5% of online users visit websites that appear on the first page of the SERPs, and only 15.7% and 11.0% bother to visit the second and third pages, respectively.
There are many ways to perform SEO, namely:
Link building: When other websites use links redirecting to your website, it shows how reliable and trustworthy you are as a business. Link building is an important ranking factor, which will significantly improve your position in the SERPs.
On-page SEO: This involves creating different types of content that online users look for, and optimizing these so search engines can understand what the content is about.
Keyword research: This process is all about finding what keywords your target audience uses when searching for your business online, how much traffic those keywords make, and how easy (or difficult) it might be to rank these keywords.
Consistency Is Key
Improving your business branding is always possible, but keep in mind that the process will require time and effort. Don't expect to get positive results overnight by implementing these tips.
If you want to improve your branding, ensure that the tips mentioned here become innate to your business. As long as these are implemented correctly and consistently, it won't be long before your business creates the most unforgettable brand in the industry.