If you want your company to survive in this fast-paced and competitive world, consider having custom software to meet all its needs. Off-the-shelf software might be useful depending on individual circumstances. Yet, for most organizations, mass-produced software does not allow achieving their objectives effectively.
Custom solutions are designed and delivered to meet all organizational needs. They solve all the unique challenges your business is facing. Some of the most successful brands worldwide, such as Uber and Netflix, have incorporated custom solutions because they can be tailored to specific project requirements.
Why Custom Solutions Work Better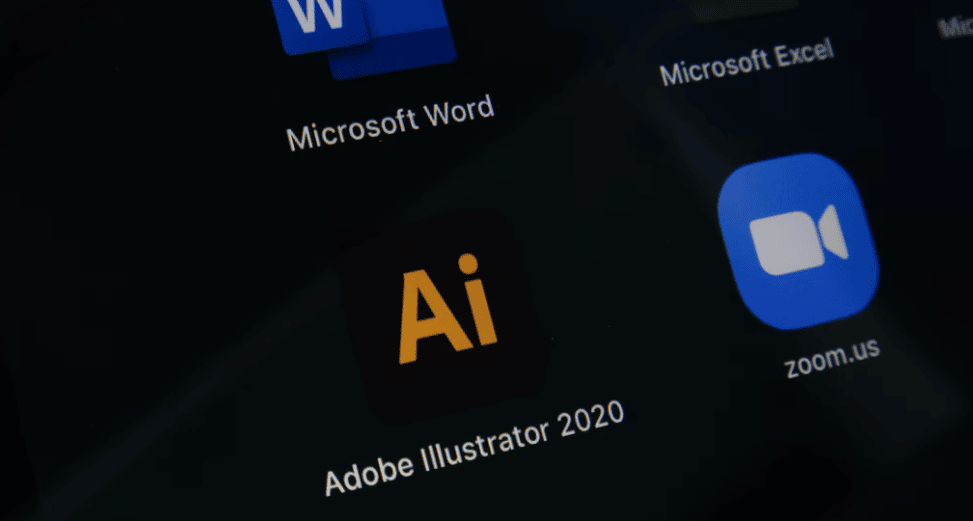 Custom solutions are ideal because you work with a dedicated development team from an idea validation all the way to launch. Besides, working with an IT company for custom solutions such as Develux company allows you to closely communicate with developers so they can understand your business needs. This makes it easier for them to develop a personalized program that will meet all your requirements and be beneficial in the long run.
Some of the benefits include the following:
competitive advantage;
high ROI;
continuous support from the software development team;
scalability;
tailored approach.
Here are ten reasons why custom solutions work better.
They Provide Streamlined Integration
You may find that you need more than one tool for your business to operate effectively. These tools may be coming from different vendors. And with each vendor come different technological requirements, methodologies, and implementation peculiarities. Although it's meant to make things easier, it becomes cumbersome.
Your business should function as a streamlined unit providing value across each level of the organization. As such, your business can adapt a custom solution to meet the specific needs and preferences of customers, employees, and partners.
You Can Modify Them
You can adjust the programs and tools as your business grows and technology evolves. Once installed, a custom solution belongs to your business, and you have the freedom to optimize it. This is unlike off-the-shelf software, which is rigid. It's hard to change or upgrade it since you don't own it.
You Get a Tailored Solution
As you can see, technology changes, and users' needs evolve at a rapid pace. Custom programs become a necessary tool to meet all the demands of a business and its users. You get to set the priorities and make the most of your custom software.
On the other hand, off-the-shelf solutions are one-size-fits-all tools. They cater to different businesses, both start-ups or well-established ones. Their built-in features may not be suitable for you, and you might have trouble adjusting them.
Custom Solutions Scale With Your Business
One of the biggest dilemmas you may face when operating a business is whether it will continue to grow and if the software will adapt to the changes. Custom solutions are designed to grow with the company. So, if you wish to add more features, you can do so anytime.
When it comes to off-the-shelf programs and tools, keeping them up-to-date is not that simple. You may have to wait until another company develops and enhances more features to suit your needs.
They Give You Competitive Advantage
Since bespoke tools are made to fit a business's needs, you can get different and unique features that your competition may lack. This gives you an advantage over your competitors. With all the systems in one place, you can give your customer the best service possible, which wouldn't be the case with off-the-shelf tools.
You Get Continuous Software Support
Wouldn't it be nice to have continuous technical support whenever you need it? Well, with tailor-made programs, you get a dedicated team of developers who continually monitor the program. Thus, due to the contract you sign with the outsourcing partners, you can request technical support when necessary. The support crew can fix defects and answer questions about the applications.
There Are No Long-Term Risks
Off-the-shelf software companies usually stop supporting older versions as they release new ones. In the worst-case scenario, these service providers can go bankrupt, leaving customers stranded.
You don't risk running into such issues with personalized software. The program is always available and has room for upgrades whenever required.
You Enjoy Good Return on Investment (ROI)
Even though the installation process is expensive in the early stages, it will get you higher returns in the long run.
Off-the-shelf software is cheaper. Yet, you may have to install more hardware to ensure it runs effectively or pay extra costs for updates and licenses. When you sum it up, you find that the amount you pay at the end of every year is not worth what you are getting.
They Boost Efficiency and Productivity of Your Employees
A custom built software solution helps you increase efficiency by matching a program's features to your operational processes. This allows you to avoid system breakdowns by simplifying and streamlining complex workflows.
You're Able to Provide an Innovative Product
The end goal for any business is to provide a unique and profitable product. A personalized program helps you set yourself apart from competitors and allows you to innovate. By having a tailor-made solution, you can leverage your organization's strengths to create an innovative product.
How to Determine Whether Your Company Needs Custom Solutions
Custom software solution services help you gain leverage and competitive advantage. Here are ways you can tell whether they are necessary for your business.
Your Business Has Stagnated
Lack of growth usually indicates the absence of relevant systems in place. In other words, there's no clear way of getting things done and monitoring progress. A tailor-made solution can provide a working system that improves productivity. Besides, it helps you analyze business operations.
Your Workflow Is Inefficient
Suppose your business experiences a pattern of workflow breakdowns, disorganizations, and communication issues. Thus, it's time to think of tailor-made solutions.
You Want to Operate in More Than One Location
Operating in multiple locations means that your business will have more data to manage and store. Custom software solutions offer you the flexibility of handling large amounts of data, unlike off-the-shelf ones.
You Have Many Employees
If you intend to hire more employees, you will have more information to manage. With a personalized program, you'll be able to onboard new employees and establish internal processes easily.
Your Customer Satisfaction Rate Is Low
If your organization experiences low customer satisfaction rates, it's high time you considered incorporating personalized tools. Employees can perform their tasks more efficiently by matching their operations with the relevant software programs.
You Have a Hard Time Meeting Your Business Needs
If you have been using off-the-shelf software tools but all the unique requirements for your organization aren't met, you should opt for custom solutions. Contact a custom software development company to see how it can help you reach your goals. 
Conclusion
You should study all your options before deciding on a custom solution or an off-the-shelf package. While personalized software incurs higher costs, these are often outweighed by the benefits it can provide.
If you are not sure whether to choose off-the-shelf or tailor-made solutions, you should check whether the existing software meets all your business needs and then decide.