SayOki is the fastest way to meet new people all over the world. This is a place without limits where you can have a great time!
With our app, discovering new ways to communicate with other people has become much easier. So if you have another boring evening, you can just say 'SayOki' and make a new connection with a tap!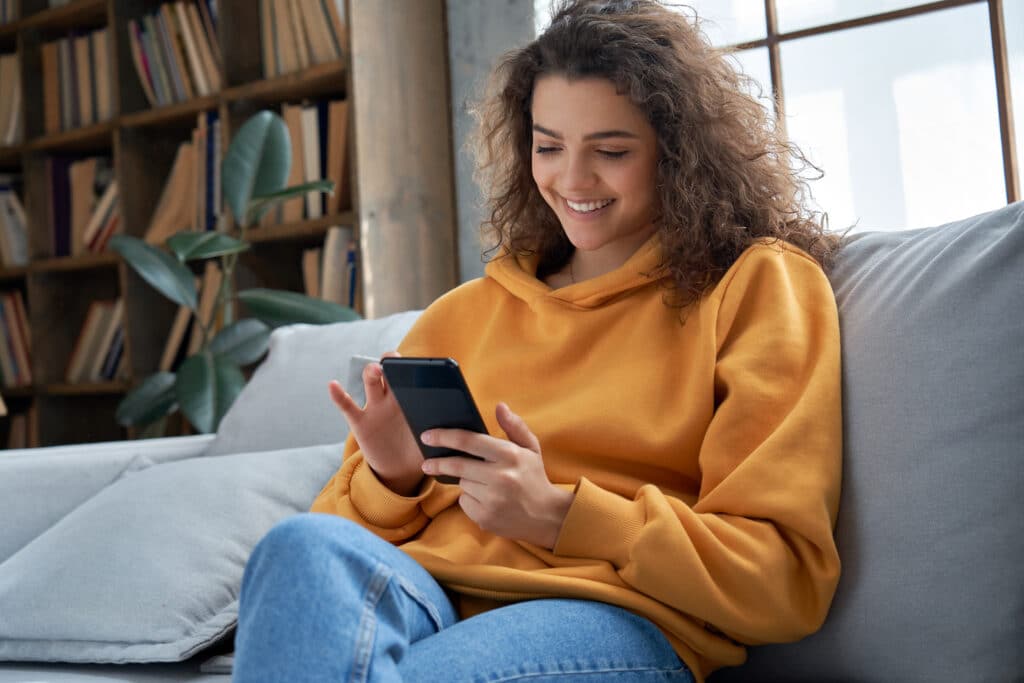 SayOki is a unique product.
There are no usual acquaintances as well as problems with matchmaking or fake accounts here that are so typical for other dating apps. In our app, you won't be left without attention because you get real live communication with real users.
The key values of our app are:
Safe communication
We've protected the app against fake profiles to guarantee you maximum security.
Anonymity
You can start communication specifying your gender and age only.
No Fakes
Now you can see all the interlocutors live. Unlike on other social platforms, fake accounts have no chance. Start a new video chat with strangers and friends based on your own interests right away.
Precise Matchmaking
The system will find the right person for you to talk about something you both like.
Our mission
is to give people from all over the world the opportunity to communicate with one another safely and in an interesting way.